Still Life 002
Acrylic, transfer, spray paint, pumice, on canvas
60x47 inches (152.4x119.4cm)
2021






Plantae sensu lato – pictura sensu strictissimo: "We acquire knowledge of plants in many and varied ways: by paying attention at school, or by practical participation in growing them."1 In this work I explore caring for plants in a general sense but painting in the strictest sense. In a poetic way maintaining plants parallels the act of painting: pruning is to cropping as watering is to pigment saturation as soil condition is to surface quality. Over years of keeping plants I have aligned it to painting through attention to time, research, shaping and growing. My work is informed by an interest in material, process, physicality and my surrounding. Using process and material I reflect on and question the world we live and work in. For me, painting has many ways to access the process and material, but at the end of the day all it needs is itself.


1) Davidson, W., 1974. All about House Plants. London: Optimum Books, p.8.






Still Life 011
Acrylic, soft pastel, graphite, coffee, india ink, transfer on paper
13x11.75 inches (33x29.8cm)
2021




Still Life 006
Acrylic, soft pastel, graphite, coffee, india ink, transfer on paper
13x11.75 inches (33x29.8cm)
2021




Still Life 001
Acrylic, transfer, glass powder, spray paint, graphite, mica on canvas
60x47 inches (152.4x119.4cm)
2021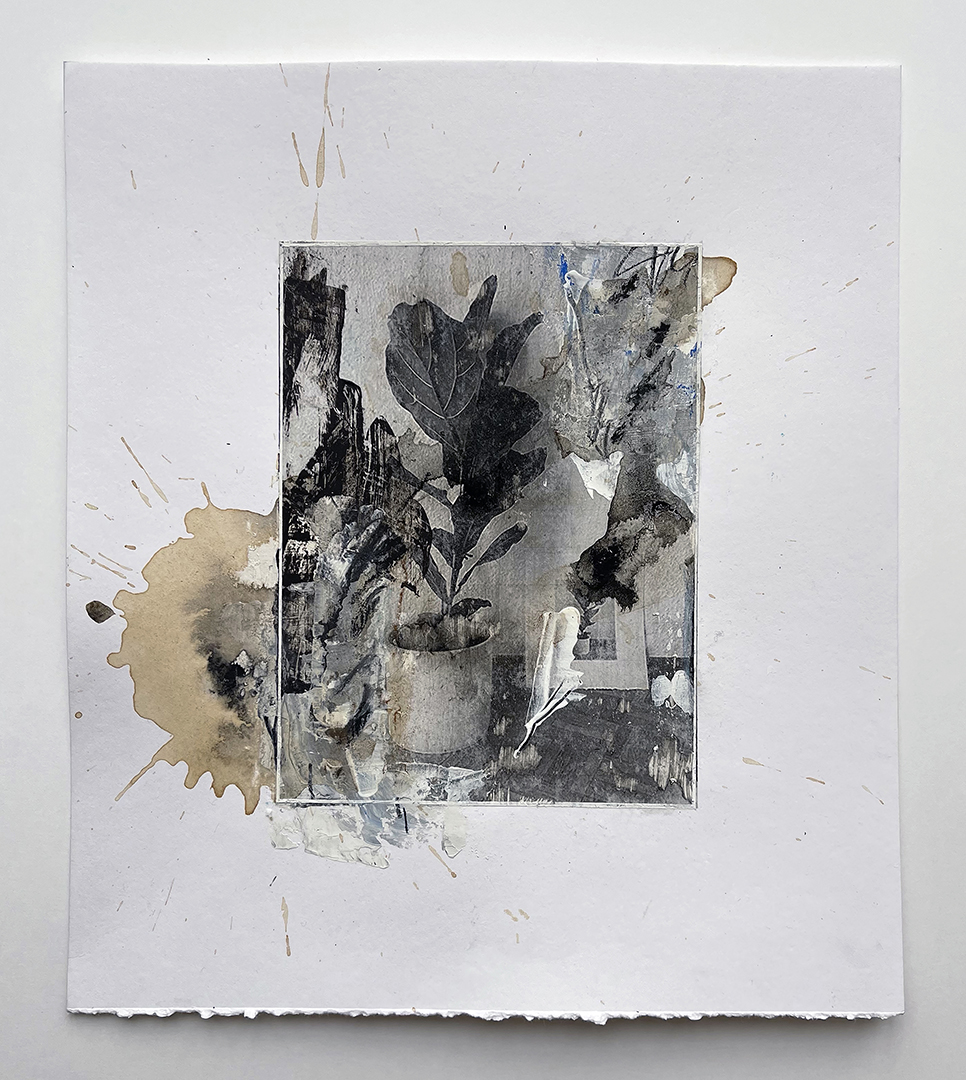 Still Life 008
Acrylic, soft pastel, graphite, coffee, india ink, transfer on paper
13x11.75 inches (33x29.8cm)
2021




Still Life 003
Acrylic, transfer, glass powder, spray paint, on canvas
60x47 inches (152.4x119.4cm)
2021




Still Life 004
Acrylic, transfer, glass powder, spray paint, tape, on canvas
60x47 inches (152.4x119.4cm)
2021




Still Life 005
Acrylic, transfer, glass powder, spray paint, graphite, dry pigment on canvas
60x47 inches (152.4x119.4cm)
2021



Still Life 007
Acrylic, soft pastel, graphite, coffee, india ink, transfer on paper
13x11.75 inches (33x29.8cm)
2021
Still Life 010 ︎
Acrylic, soft pastel, graphite, coffee, india ink, transfer on paper
13x11.75 inches (33x29.8cm)
2021
Still Life 012
Acrylic, soft pastel, graphite, coffee, india ink, transfer on paper
13x11.75 inches (33x29.8cm)
2021
Still Life 016
Acrylic, soft pastel, graphite, coffee, india ink, transfer on paper
13x11.75 inches (33x29.8cm)
2021
Still Life 017
Acrylic, soft pastel, graphite, coffee, india ink, transfer on paper
13x11.75 inches (33x29.8cm)
2021
Still Life 019
Acrylic, soft pastel, graphite, coffee, india ink, transfer on paper
13x11.75 inches (33x29.8cm)
2021
Still life 035
acrylic, coffee, ink, pumic, soft pastel, transfer on paper
13x11.75 inches (33x29.8cm)
2021
Still life 022
acrylic, coffee, ink, pumic, soft pastel, transfer on paper
13x11.75 inches (33x29.8cm)
2021
Still life 029
acrylic, coffee, ink, pumic, soft pastel, transfer on paper
13x11.75 inches (33x29.8cm)
2022
Still life 030
acrylic, coffee, ink, pumic, soft pastel, transfer on paper
13x11.75 inches (33x29.8cm)
2021
Still life 024
acrylic, coffee, ink, pumic, soft pastel, transfer on paper
13x11.75 inches (33x29.8cm)
2021
Still life 026
acrylic, coffee, ink, pumic, soft pastel, transfer on paper
13x11.75 inches (33x29.8cm)
2022
Still life 028
acrylic, coffee, ink, pumic, soft pastel, transfer on paper
13x11.75 inches (33x29.8cm)
2022
Still life 033
acrylic, coffee, ink, pumic, soft pastel, transfer on paper
13x11.75 inches (33x29.8cm)
2022
Still Life 009
Acrylic, soft pastel, graphite, coffee, india ink, transfer on paper
13x11.75 inches (33x29.8cm)
2021
Still Life 013
13x11.75 inches (33x29.8cm)
Acrylic, soft pastel, graphite, coffee, india ink, transfer on paper
2021
Still Life 014
Acrylic, soft pastel, graphite, coffee, india ink, transfer on paper
13x11.75 inches (33x29.8cm)
2021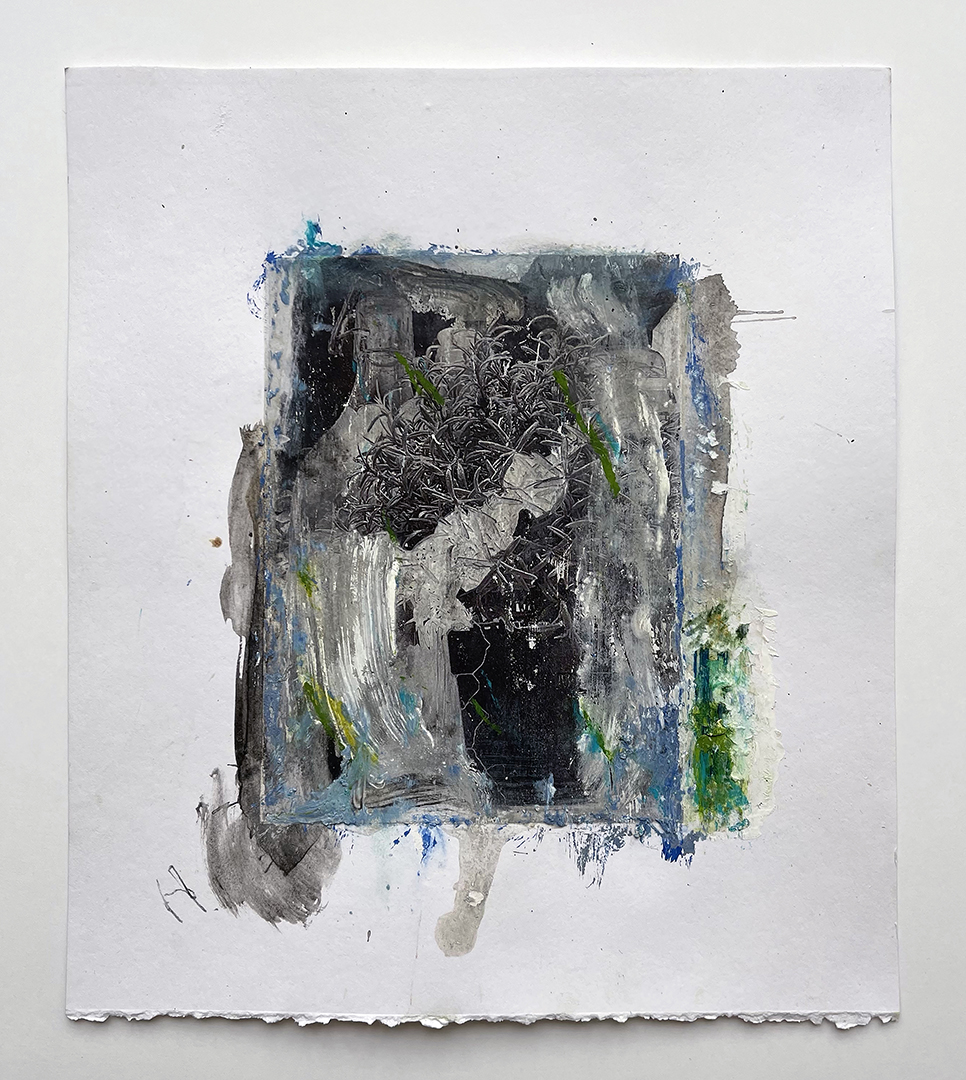 Still Life 015
Acrylic, soft pastel, graphite, coffee, india ink, transfer on paper
13x11.75 inches (33x29.8cm)
2021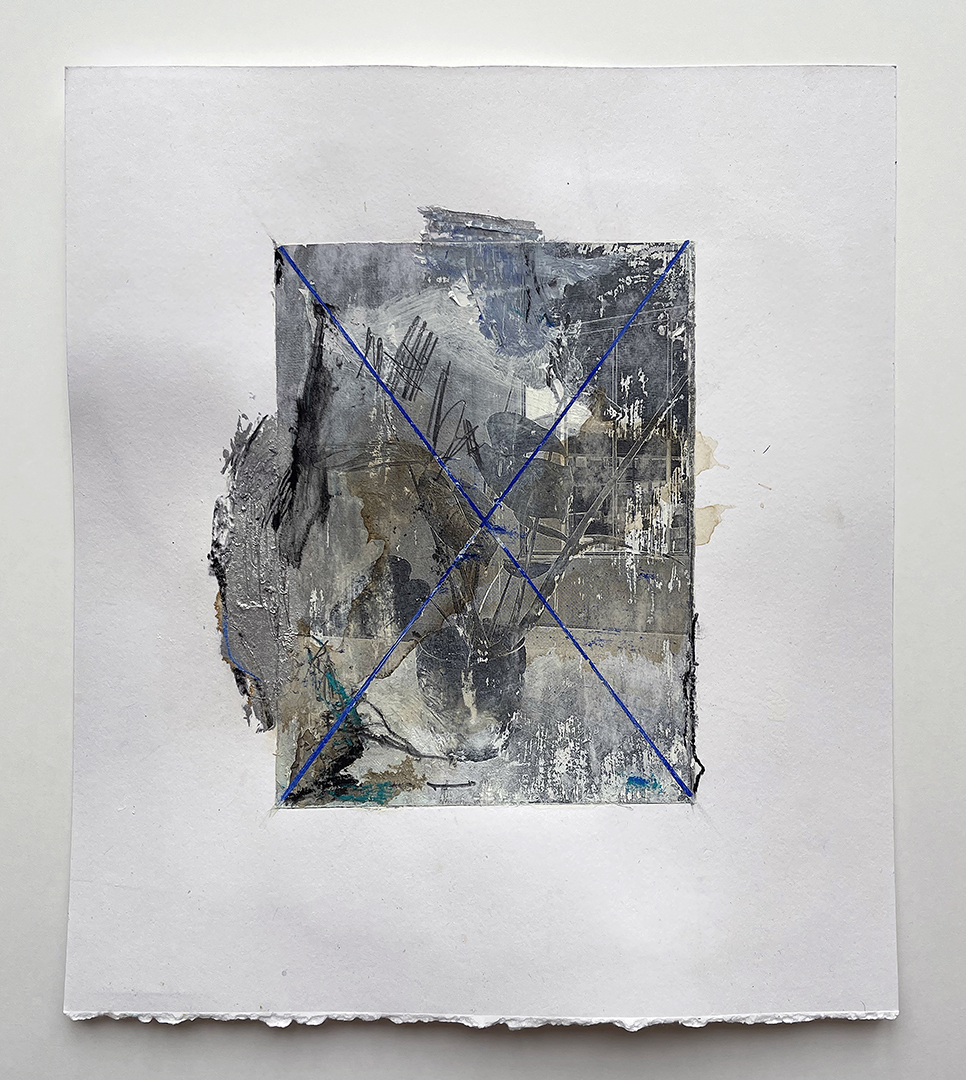 Still Life 018 ︎
Acrylic, soft pastel, graphite, coffee, india ink, transfer on paper
13x11.75 inches (33x29.8cm)
2021
Still Life 020
Acrylic, soft pastel, graphite, coffee, india ink, transfer on paper
13x11.75 inches (33x29.8cm)
2021
Still Life 021 ︎
Acrylic, soft pastel, graphite, coffee, india ink, transfer on paper
13x11.75 inches (33x29.8cm)
2021
Still life 023
acrylic, coffee, ink, pumic, soft pastel, transfer on paper
13x11.75 inches (33x29.8cm)
2021
Still life 025
acrylic, coffee, ink, pumic, soft pastel, transfer on paper
13x11.75 inches (33x29.8cm)
2021
Still life 034
acrylic, coffee, ink, pumic, soft pastel, transfer on paper
13x11.75 inches (33x29.8cm)
2022
Still life 027
acrylic, coffee, ink, pumic, soft pastel, transfer on paper
13x11.75 inches (33x29.8cm)
2022
Still life 032
acrylic, coffee, ink, pumic, soft pastel, transfer on paper
13x11.75 inches (33x29.8cm)
2021
Still life 031
acrylic, coffee, ink, pumic, soft pastel, transfer on paper
13x11.75 inches (33x29.8cm)
2021
︎ SOLD