Huskey Oil Explosion (ii) ︎
Oil, Transfer, Paper, Plaster on Masonite
36x30
2018




My abstract paintings begin with constructing the wood panels that I work with. I Then start to paint using both high art materials and construction materials. These materials include yet are not limited to acrylic, oil and spray paints, plaster, lumber and aluminum tape. I make marks on the paintings using squeegees and rags, pressing paint through window screens and scrapping the paint back down to the surface. Often, I divide the paintings into multiple plains and reconnect them with linear marks.

I have been cutting up and re-assembling the paintings using a jig-saw and screws to make the construction of the panels more apparent. I use these materials and processes to develop a concern for the surface of a painting and reference the constructed environments we live and work in. Essentially the process of making objects and the materials are the message.







Untitled(X) ︎
Oil, Spray Paint, Paper on Masonite
35x33
2018



Ghost ︎
Spray Paint, Oil on Masonite
15x13.5
2018



Untitled ︎
Charcoal, Graphite, Spray Paint on Masonite
15x13.5
2018



Installation at Pratt MFA studios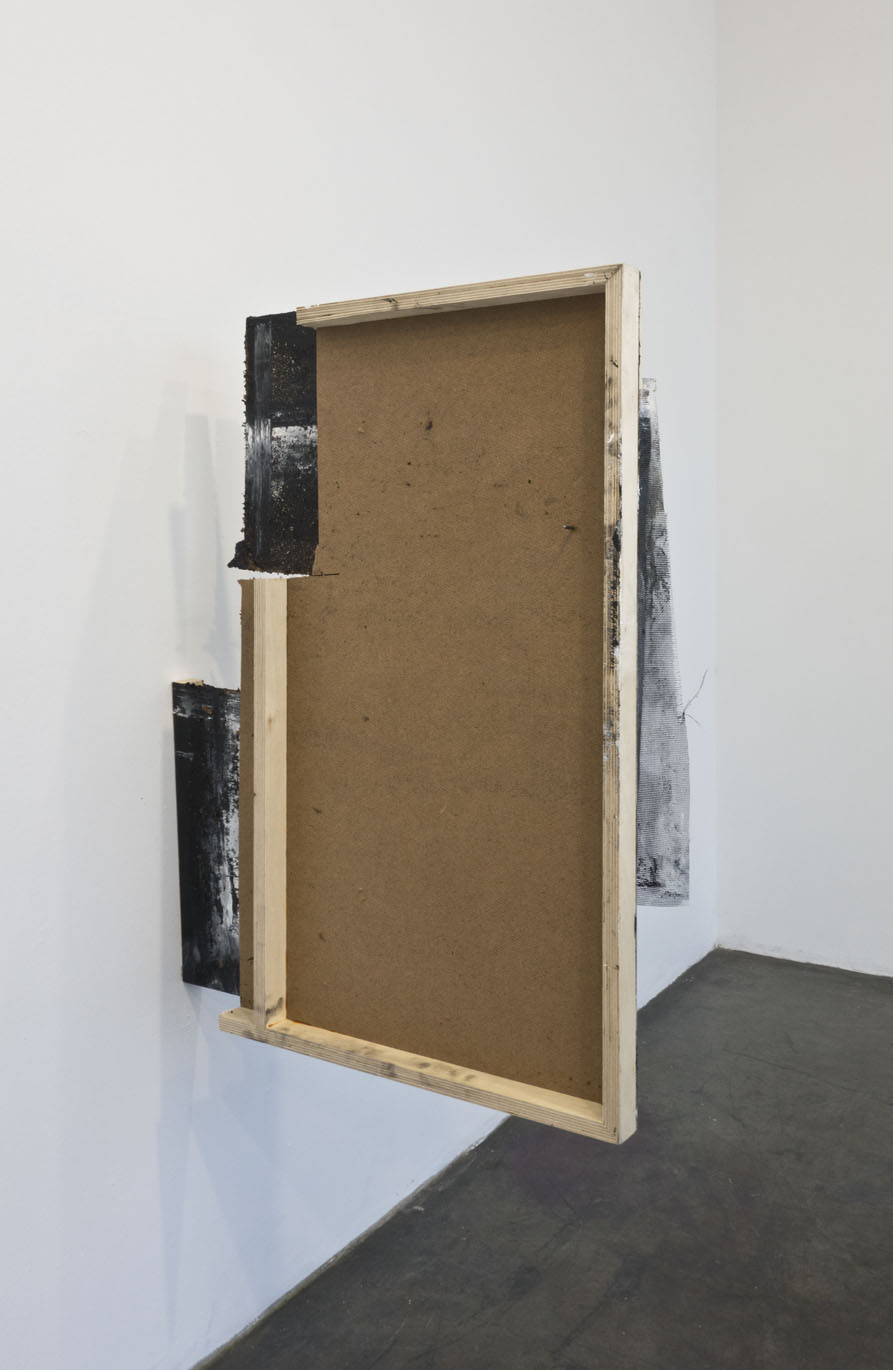 Construction Failure (ii)
Oil, Spray Paint, Screws, Window Screen, Masonite
34x4x25
2018



Construction Failure (i)
Oil, Spray Paint, Screws, Canvas, Masonite
64x69x6
2018



Structural Integrity
Concrete, Plaster, Steel, Pine
25x22x25
2018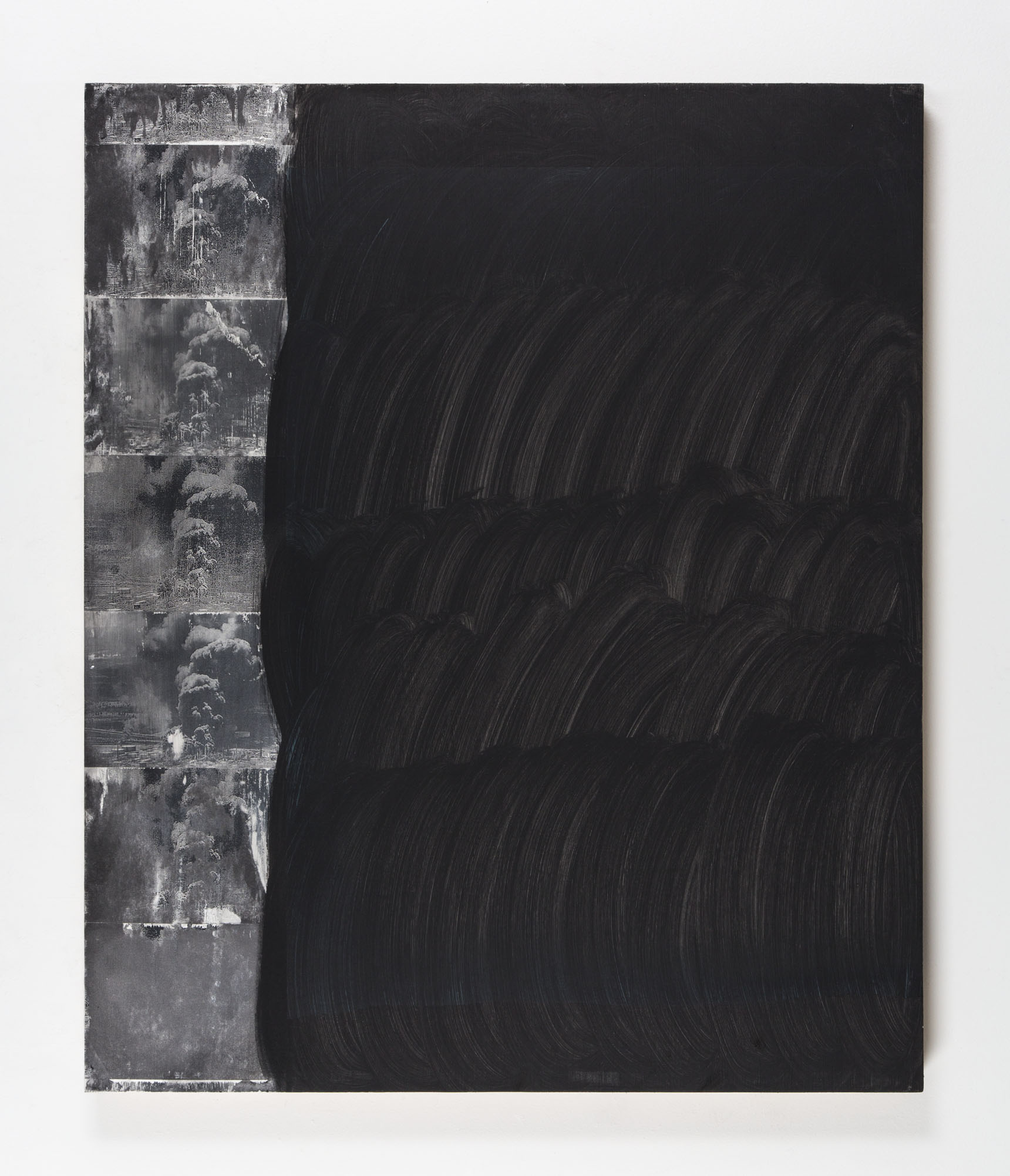 Huskey Oil Explosion (iv) ︎
Oil, Transfer, Paper, on Masonite
36x30
2018



Huskey Oil Explosion (i) ︎
Acrylic, Transfer, Paper on Masonite
36x30
2018



Huskey Oil Explosion (iii) ︎
Oil, Transfer, Xerox, on Masonite
36x30
2018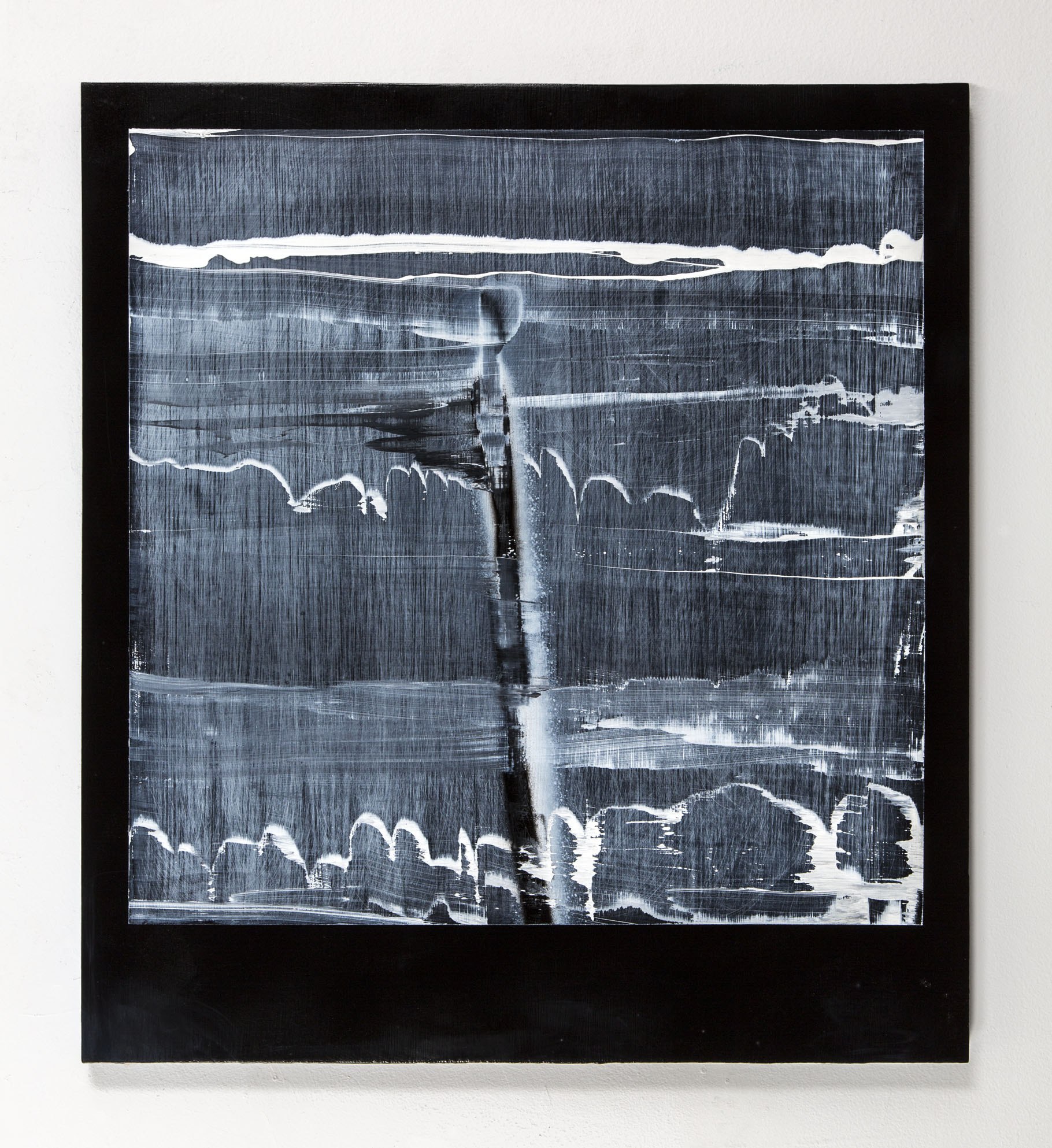 Untitled ︎
Oil, Spray Paint, on Masonite
21.5x19
2018




Untitled ︎
News Paper, Oil Paint on Masonite
15x13.5
2018




︎ SOLD